While the contestants on The Block may well be going up (upstairs, that is), some appear to be heading in the opposite direction when it comes to executing.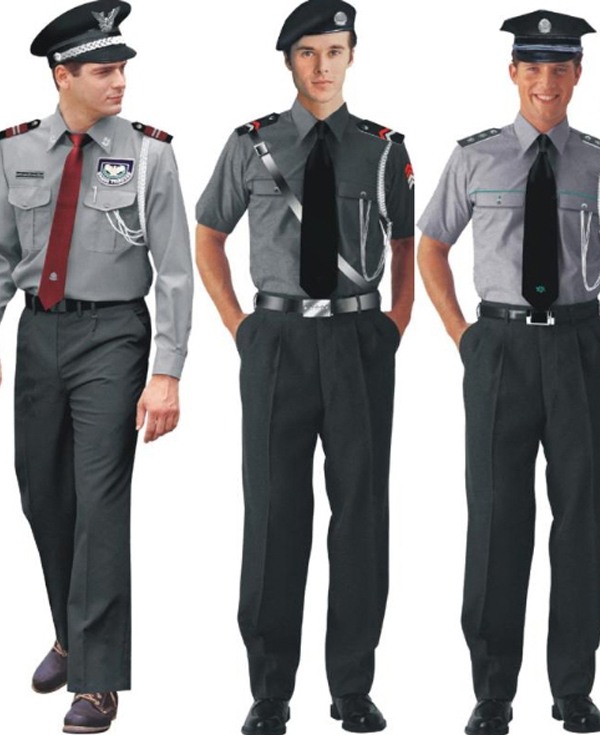 Jason and Sarah are like two lost souls this week … even Jason, who will normally talk your ear off about his woes and his plans for the house, was melancholy and without purpose. It was hard to feel anything other than they've given up. Let's hope not, as even though in real-estate speak "renovator's delight" is a decidedly enticing catch phrase, it's not going to cut it on The Block.
Over in house four, Wombat who is flying solo (except for the large marsupial strapped to his chest), has well and truly got his work cut out for him. There are a few flags in the space they're creating, namely in the orientation of the room. And I would also implore these boys to dial the masculinity down as much as they can. Less man-cave and more parent sanctuary.
Ronnie and Georgia claim to be adding drama to their suite by adding in a hallway, but for me, it just seems like wasted space. I understand their intention in having a proper walkway/entrance and the idea of adding "drama", but this incredible master suite already has that in spades – it's on a floor of its own. For me, drama at the cost of a few square metres may put some buyers off. Having said that, we're coming to rely on Ronnie and Georgia for drama and they're not ones to shy away from glamour so let's see what they deliver.
I think Hannah and Clint are the ones taking the smartest route this week. I know the Grafico wallpaper they've gone with will be polarising to many. I personally love it and think it's striking in it's beauty. They have a fabulous walk-in-robe. Not too big, not too small and it's armed with lots of practical nooks and crannies. Show me a female buyer who wouldn't rush towards that.
Josh and Elyse's stunning master space would have, could have and should have taken the prize from me this week. It's stunning but, with no door, I am left dumbstruck.
They're pitching this house at families and even without kids, watch a few episodes of The Brady Bunch and you'll know that large groups of people make noise, teenagers roam the house at all hours studying, eating and getting home late. And don't even get me started on young children making an unwelcome visit to a parent's room. A master suite needs a door. Full stop. Related: Everyone wants open-plan – or do they?Related: The dilemma of a blank canvasRelated: Getting it right for the kids
On the plus side, it looks like their bathroom is going to be a room of beauty. I can't wait to see their tiles. And yes, the en suite has a door.